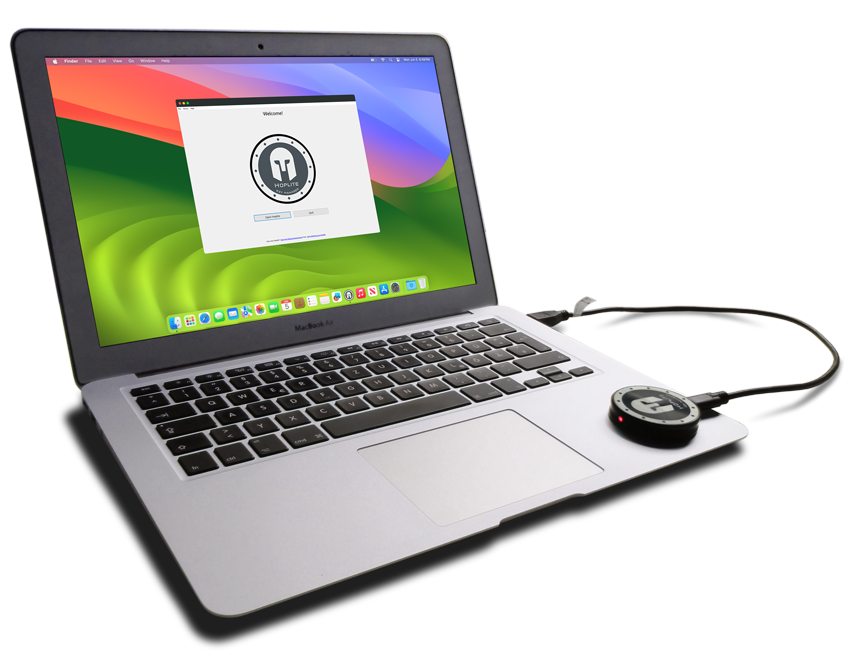 For computers and mobile devices,
Hoplite is the safe and secure solution to store and manage
all your passwords, IDs, login data, PINs and critical data.
Hoplite Key Manager is a dual solution consisting of:
- an indestructible, waterproof and infallible USB hardware memory,
- a free multi-platform application with clear and intuitive user interface.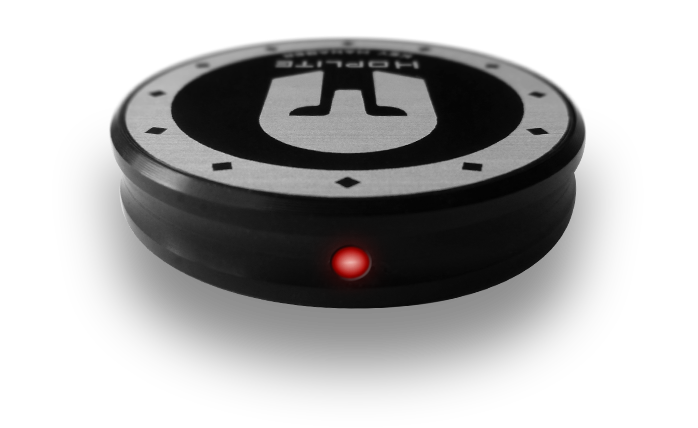 With Hoplite Key Manager,
your personal data are not uploaded to the web!
The system ensures a triple protection for maximum reliability:
1. Maximum security – Dual end-to-end data encryption system.
2. Maximum durability – Armored, waterproof enclosure & high-end electronics.
3. Maximum privacy – Data stored only in Hoplite's memory via wired connection.
Hoplite supports Windows, macOS, Android & Linux operating systems.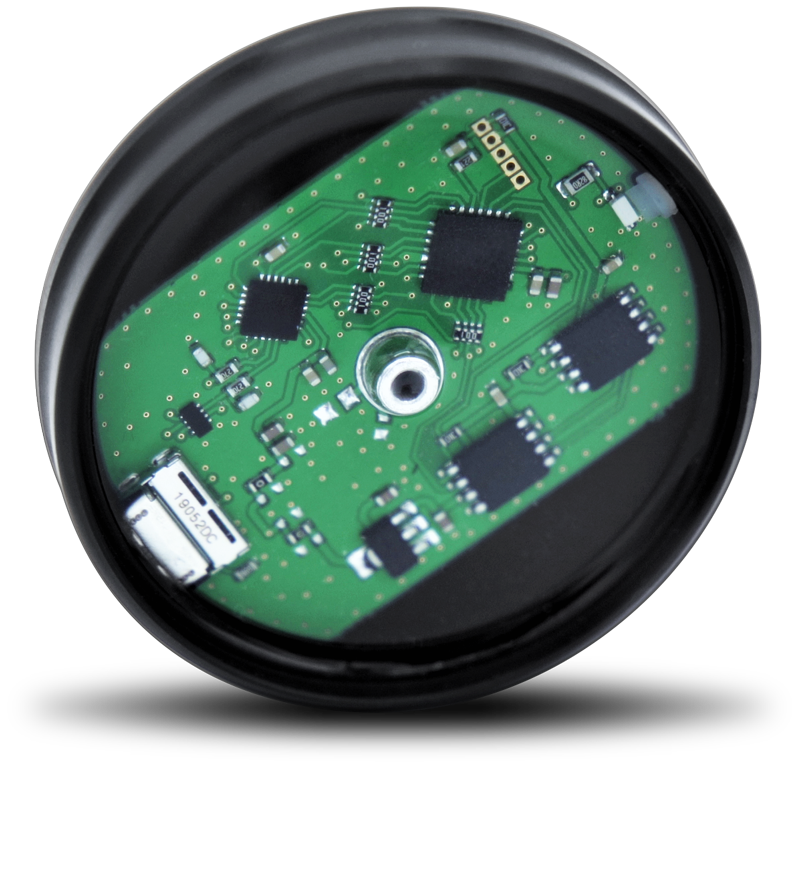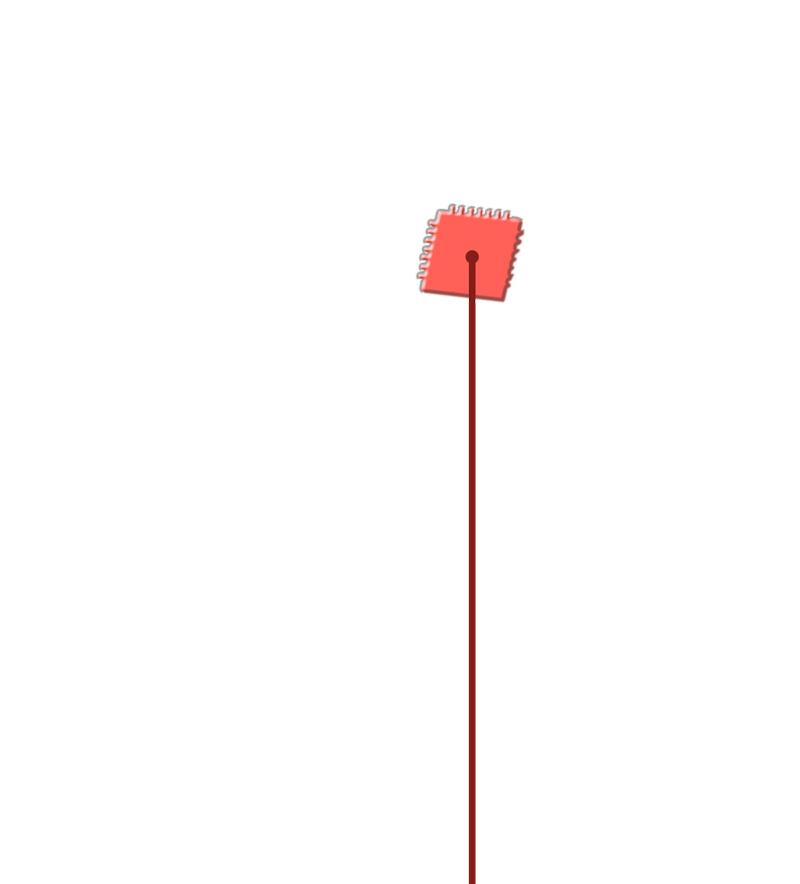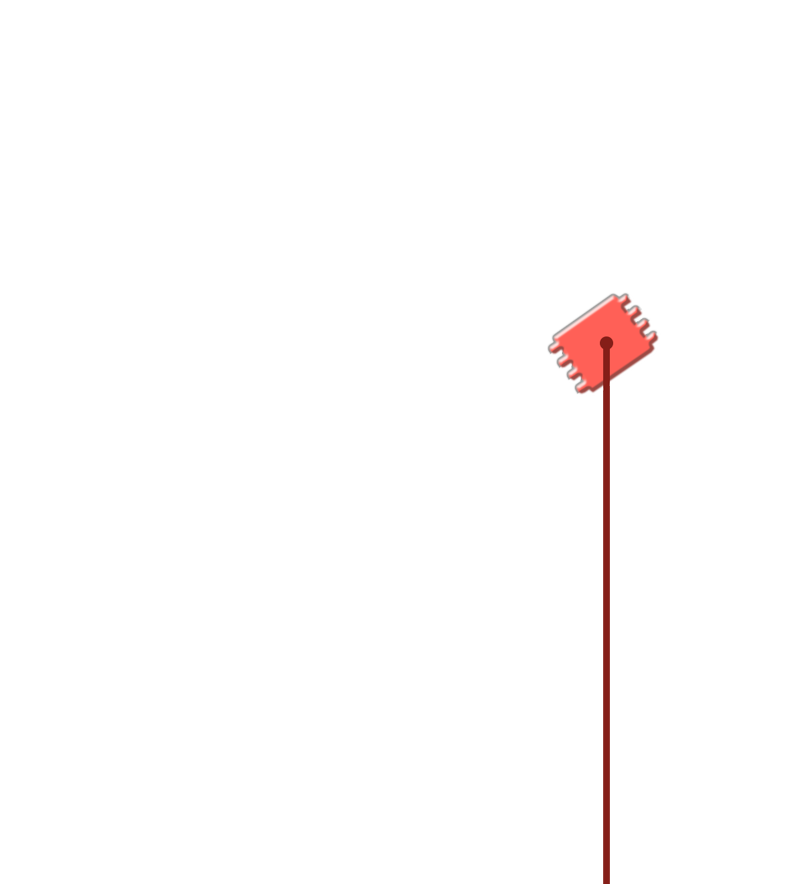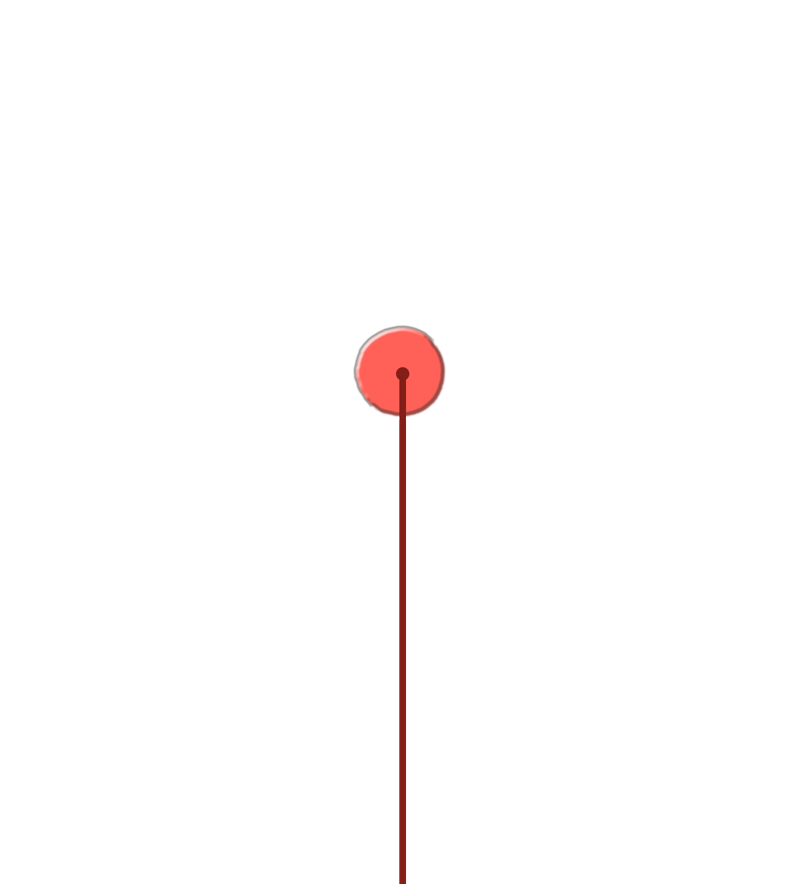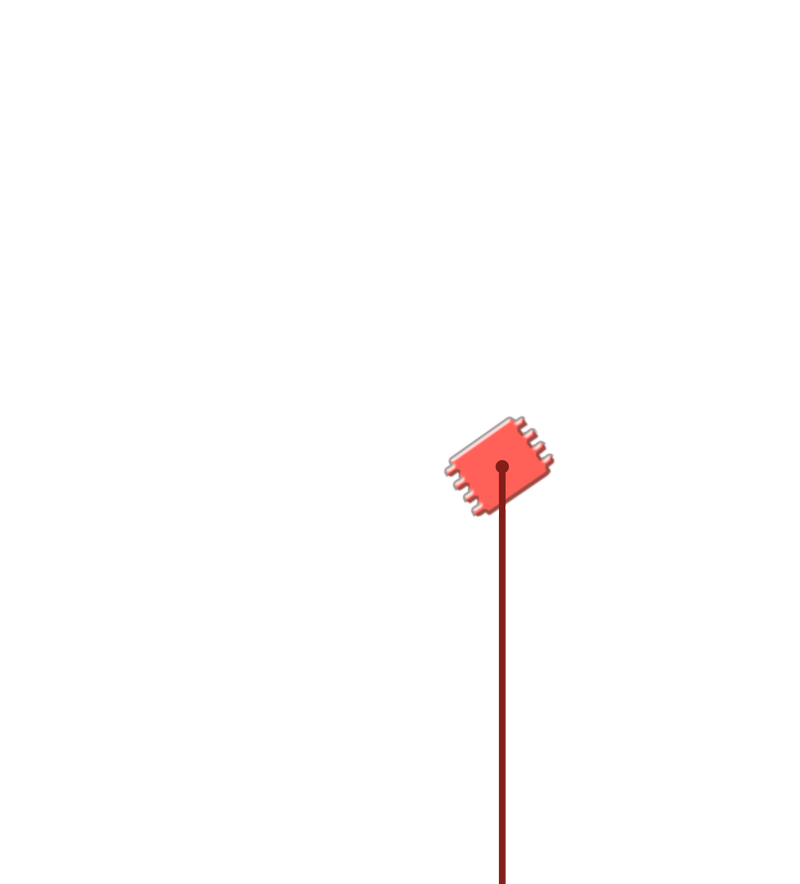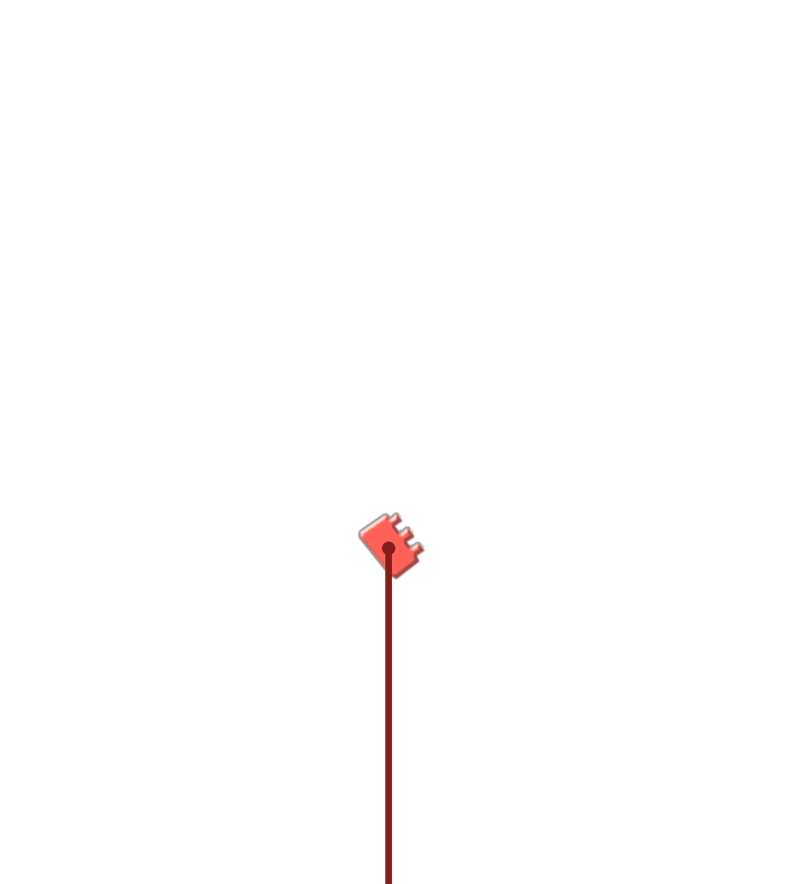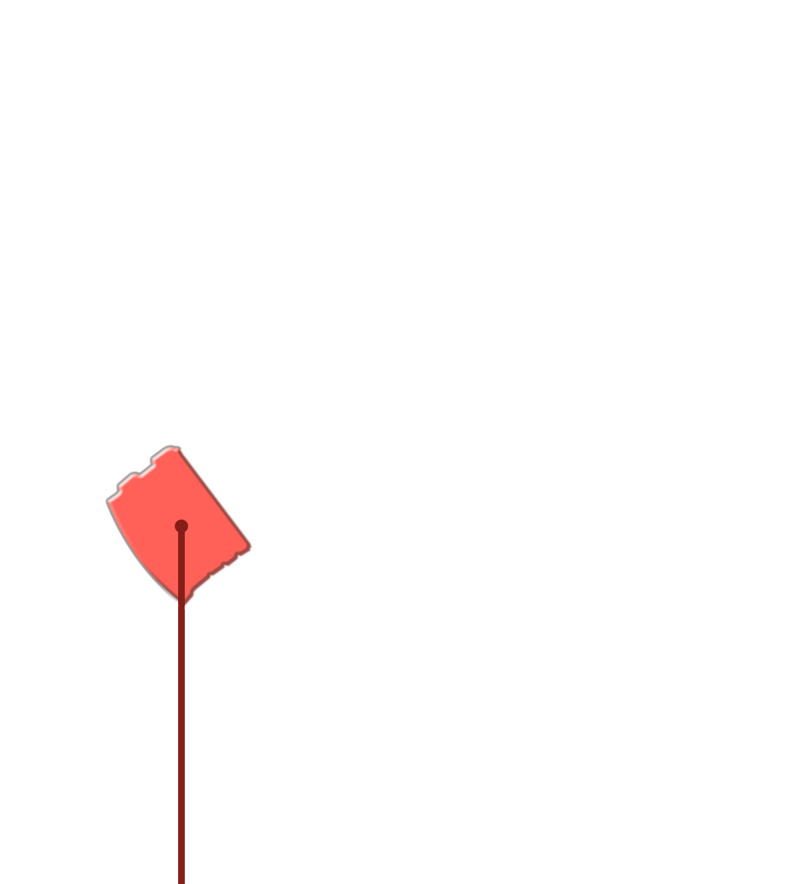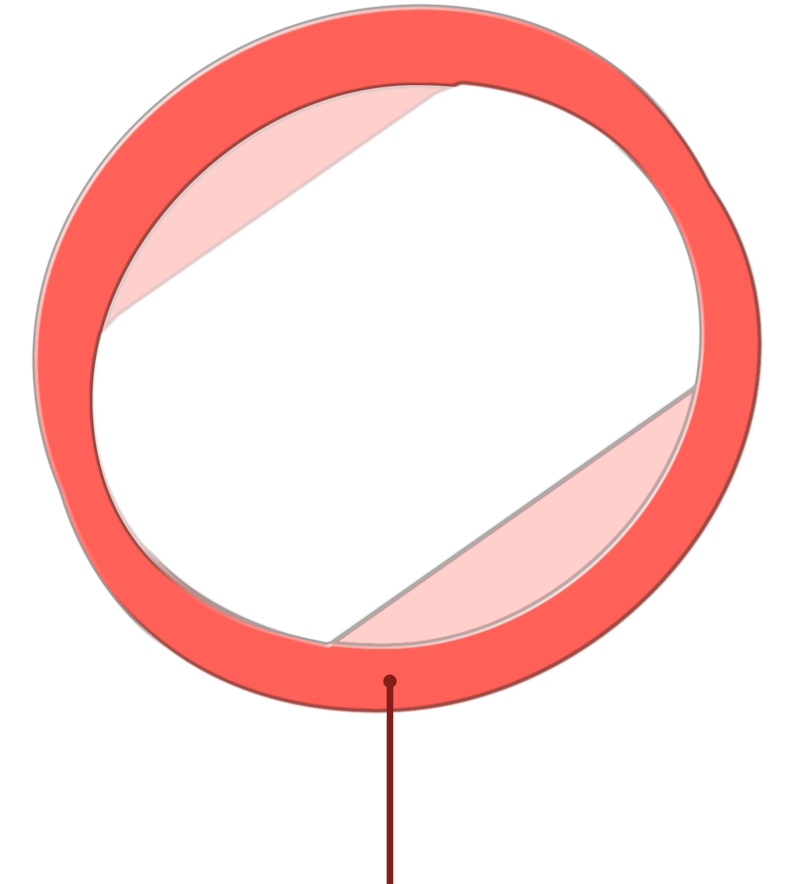 Waterproof control LED
Microcontroller
Universal USB interface
High-end main memory
Reinforcing metal pipe
8000-volt ESD/EMI protection
High-end backup memory
Oversized power supply
Waterproof USB-C connector
Waterproof aluminum housing